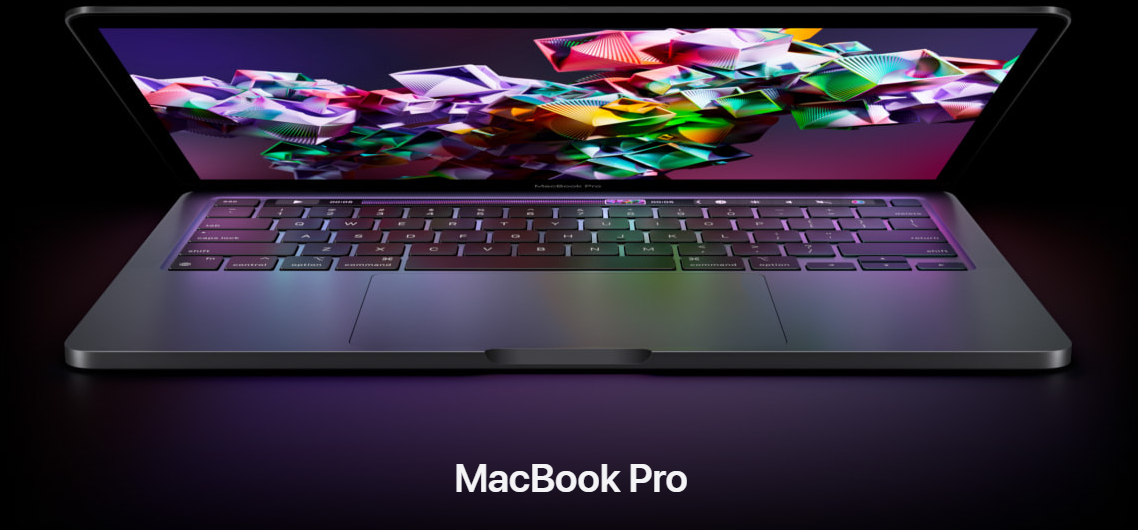 Laptop of Choice
Mac Book Pro is the laptop of DealerNerd Choice. It is more expensive and weighs more than most HP, IBM, or Dell Laptops, but it works perfectly for meetings. As soon as the laptop opens, it begins to work. The wifi is already working on getting the data you need as the screen turns on. The battery life is far superior to anything I have experienced.
It does have some drawbacks, the price being the foremost issue. Bu the Macbook doesn't seem to have as many problems getting old. It's not the last laptop you will own, and there are small innovations yearly, but the machine seems suitable for eight years.
"My 2013 (MD101LLA) still boots but can't update to the current operating system. If I upgrade the memory and hard drive, it still will be a slow brick. I bought a 2015 (A1502) refurbished in 2016 that has been my daily driver ever since. I spoiled myself with a new M2 Chipped 2022 for a couple of months, and I miss its speed." -Travis Mitchell.
Apples last about eight years, justifying their +$1000 price tag reasonable. If you are looking for a discount, try to guestimate $200 each year it is old.
The new Macbooks cannot be serviced without replacing the keyboard or touch pad.

Another crazy thing is the USB-C ports.

You will need a dongle to run HDMI and USB connections.