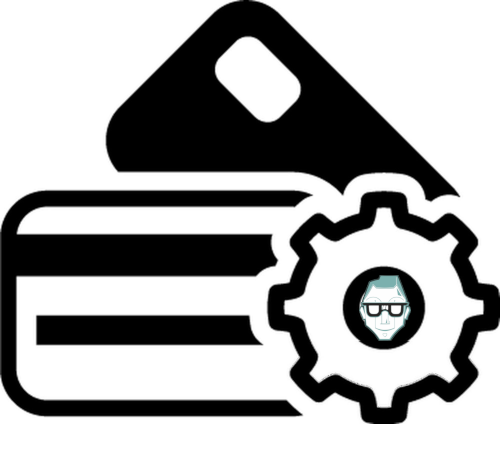 Dynamic
Best Credit Card Processing
We have been searching for a Credit Card processor for the dynamic purchases the Auto Industry needs. Sales are few transactions but in the four figures. Service is nearly half but many more transactions than Sales. Parts are a hit or miss for big tickets but require lower fees for returns and cores. You might have a carwash or quick lube that makes hundreds of transactions under $50. The current credit card provider asks you to select your fee. Do you choose a Big fee per transaction or a Big percentage per transaction? Then you have issues with Rewards Cards, Business Cards, and Rebate Cards. Selecting the right program may require using many different credit card processors, but then you have the monthly fees. What do you do?
Contact Us
Unique
DealerNerd has a partnership with a company that is unique. They have a special license with Wells Fargo to shop the different interstate providers per transaction and push the card to debt if possible. "Shopping" saves significant fees and funds. The processor is big enough to compete for additional savings your current credit card processor cannot touch.
Contact Us
Lets Meet
We will set up a meeting with our partner Josh to help you save money next month. DealerNerd's networking knowledge can help you become PCI DSS certified.
Contact Us
"I didn't believe the amount of money we saved. Deposits were nearly 6% higher the first month due to smarter transactions. Great Secret and I cannot understand how other companies charge so much."
"I was tired of paying 5% of my bottom line because the transactions were either large and infrequent or small and often. Terrible business model major credit card processors have, DealerNerd fixed it."
"This is a very technical, intelligent, and well researched product. It seeks the best rates, maximizes savings and provides equipment at a cheap rate. It buys direct and then some. I keep the revenue."