Application
Organizing Ideas
Each person in your organization has a great idea every week. If your company has 100 people, 5200 individual actionable statements can be made. Some overlap or need other people's skills to develop the concept. Planning is some people's strong suit; execution is others. Genuinely using the power of "team" is essential, and using ideation as the app to deliver it will increase your company's morale, speed, and trust.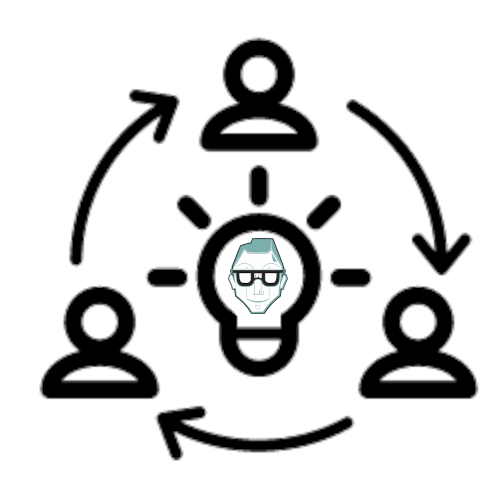 The Idea
Pink Gorilla in the Sky
Using the example of painting a pink gorilla in the sky to sell more cars is not a bad idea, but the content is missing to make it executable. It's missing the Achievable and Realistic sections of SMART. The author can suggest or request help. There are items like the plane, the smoke, and the coloring. No one can ever forget the cost. Managers always address the marketing questions to achieve R.O.I. of the floating pig to sell enough cars to make it Realistic. If the idea is lacking, it can be marked as "good - but needs work." The author will be validated, and they will solve the issues if they have enough passion for the pig in the sky.
Contact Us
SMART
Organizing ideas are the second level of developing ideas. The first level is getting the idea down on paper or a blog. After the idea has been published, people need to start mastering the idea with S.M.A.R.T. (Specific, Measurable, Achievable, Realistic, and Timely) goals. We create additional field to help the author complete their idea. The idea then undergoes a peer review.
Contact Us
Security

The ideas will be contained to each group. Nothing will be shared with the masses for future profit. After a couple of rounds of improving ideas, people will notice and start trusting the process. Your company will increase exponentially.
Contact Us