PRODUCT
Internet Security Policy
Other MSPs are chomping to get you to use their platform and pay additional funds for interviewing questions they already know. Why would you pay twice for something they are already charged? If they do not have a complete picture and want you to pay to clarify, you may wish to call red flag and call DealerNerd.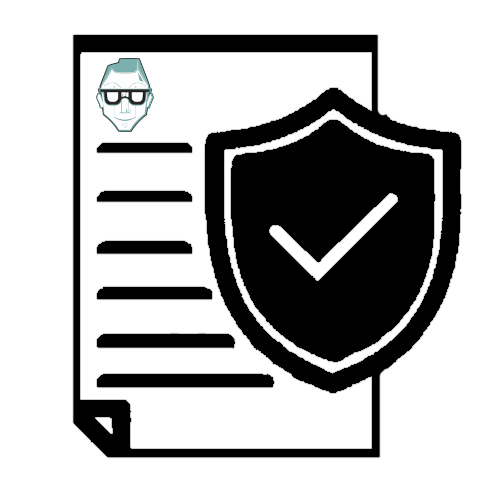 Guardian
The new Guardian Standard loosely asks Dealerships to create an Internet Security Plan. DealerNerd was the first to develop the DISP (Dealer Internet Security Plan) and publish it in Chicago. Companies charge up to $8000 a month per rooftop to supply these free documents and Cyber Security Applications. You will spend nearly nothing additional if you partner with DealerNerd's Applications.
Contact Us
GUIDE
Why should you hire only CISSP certified? The hardest part of becoming a CISSP is to overcome the five-year requirement in Cyber Security. DealerNerd has a few years and people Certified by MBA level professors. We have been trained to build documents: Information Security Policy (ISP), Disaster Recovery (DR), Business Continuity Plan (BCP), Continuity of Operations Program (COOP), and Incident Management Response (IMR). Our programmers have made an incredibly easy-to-follow, step-by-step process to create the documents and how to update them quarterly. It mimics your PCI compliance with proper attest.
Contact Us