Getting an iPhone
The first iPhone was slow with terrible battery life but doubled as an iPod. iPod users were not trained to charge their devices often, neither were the phone users. In 2007, we had phones and media players that would run for days without a charge. How did this technology survive?

The camera saved iPhone. Its ability to take photos, run music, and ring when people called it was an engineering feat. The phone also created a new revenue stream for the Telephone providers. The data providers would bill for every session and every text. The lengthy bill made a semi-celebrity Justine Ezarik after receiving a 300-page bill from ATT.

Fast forward to today, and our phones can do so much more. It can record video, process augmented reality and other addictive apps. With new iPhones being released yearly, you can save money by buying older phones. You will want to ensure you are still purchasing a 5G phone. 4LTE is plenty fast; if you are in WiFi most of the time, this should be plenty of speed..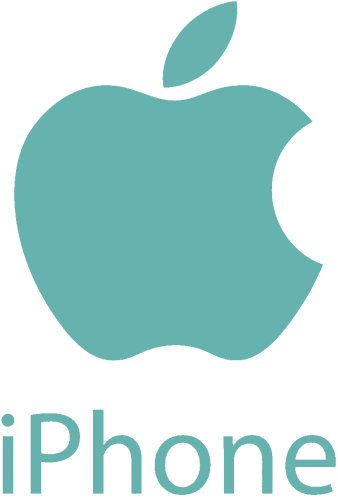 Do you have a question on how to use your iPhone for Automotive?
Fast Shopper
Apple iPhone 14 Price Comparison
Apple iPhone 13 Price Comparison
Apple iPhone 12 Price Comparison