Application
Web 3.0
What you are seeing now is a Web 1.0 page. We wrote some text, and you are reading it. Sites like your email allow you to manipulate what is on your screen. You enter a username and password, and your screen displays your emails. Web3.0 takes it one step further with authentication. Your computer would contain a key (like cryptocurrency), and so would the website you are trying to access.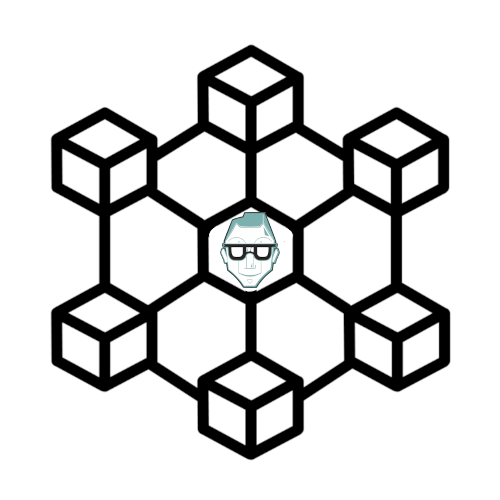 What is it?
We have heard people call Web3 different things. Web 3 point Oh! I had a close friend say, "it sounds a lot like Beer 30."
Here is where it gets a little weird, the website is not located on one server in the cloud. A group of servers would work together to produce the site based on your key. Not one server would have more authority over another, but the group of servers would come to a consensus on what to serve you.
Your browser becomes a key to open files. We use the Coinbase wallet extension. The app allows us to access our unstoppabledomains.com, where we can change our Web1.0 website, and with some programming, we can set up the Web2.0 applications. The elite programmers can set up a site that unlocks hidden doors in your website.
Contact Us
How can we use it?
What does this mean for retail dealerships? It's the cure to providing service customers with the information they need. When they go to your website, xyzdealer.com, they will not see the latest deals or incentives. They will see their car, history, vehicle worth, and how much it would cost to trade up—custom sites for each user. But how?

Website companies currently cannot do any of this. With the DMS, CRM, and Vehicle Appraisal systems on different platforms, it's a near impossible task. Cox Auto would be the first to market if they wanted to shake up their products.

We aim to create the ports to all current DMS, CRM, and appraisal systems with the hopes of making our own. This is our 21st project; our goal is to have our Topology, IAM, and Operations products ready to serve the data flows.
Contact Us