Service
Self Built Desks
There are many different ways to set up shop. The dealership could hire office, sales, finance, service, parts, and technicians. Each of their Workspace is different. If you could technically set the person's desk to a specific workspace (hardware and software), any questions about initial installation and future repair would be answered. Any changes in the future would be able to change just as quickly as policy.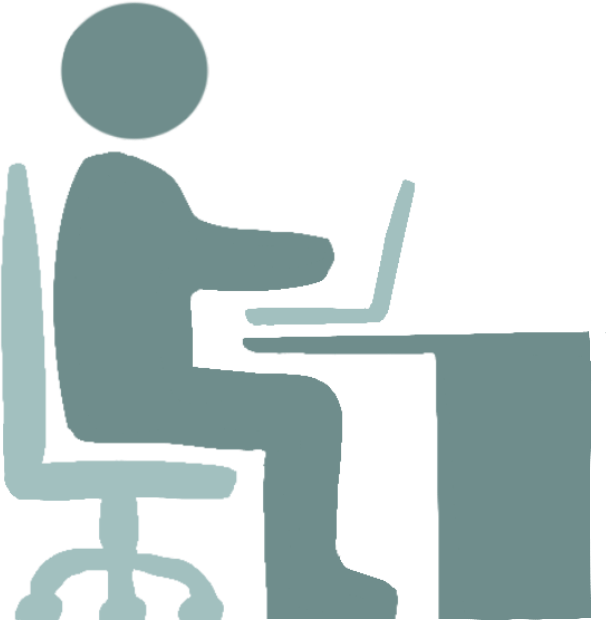 Formula
No operations manager likes to be bogged down in detail but needs to know what elements affect finances. If a desk requires two screens, a certain speed, and ability, the person in charge of operations can approve the specific build. They can also be asked if the next build would like more speed or ask for a cost analysis if the computer is too expensive for what it's doing.
Not every desk needs a telephone, but most do. VoIP has come a long way, and companies like Polycom make a dozen different types of phones. Even upstart companies like Ubiquiti started making phones. When you have to decide on what kind of phone you need, it's nice to know the decision is already made. Smaller items like checking and labeling machines are sometimes forgotten when adding a new workstation. It will all be ready.
Contact Us
Technicians
Technicians have a hard time deciding what laptop to use. The computers usually last about two years; once they have them dialed in, they get killed by water or physical damage. Reaching the individual technician's perfect tune (on a laptop) will increase productivity. Knowing each person's personal preferences becomes essential. Knowing their workspace can push productivity performance.
Contact Us